Young Young Has The most incredible Chinese food you'll taste in a lifetime!
Copyright © 2012-2021 by Young Young Chinese Buffet Southington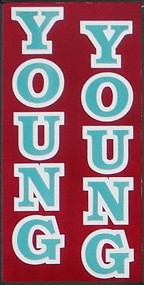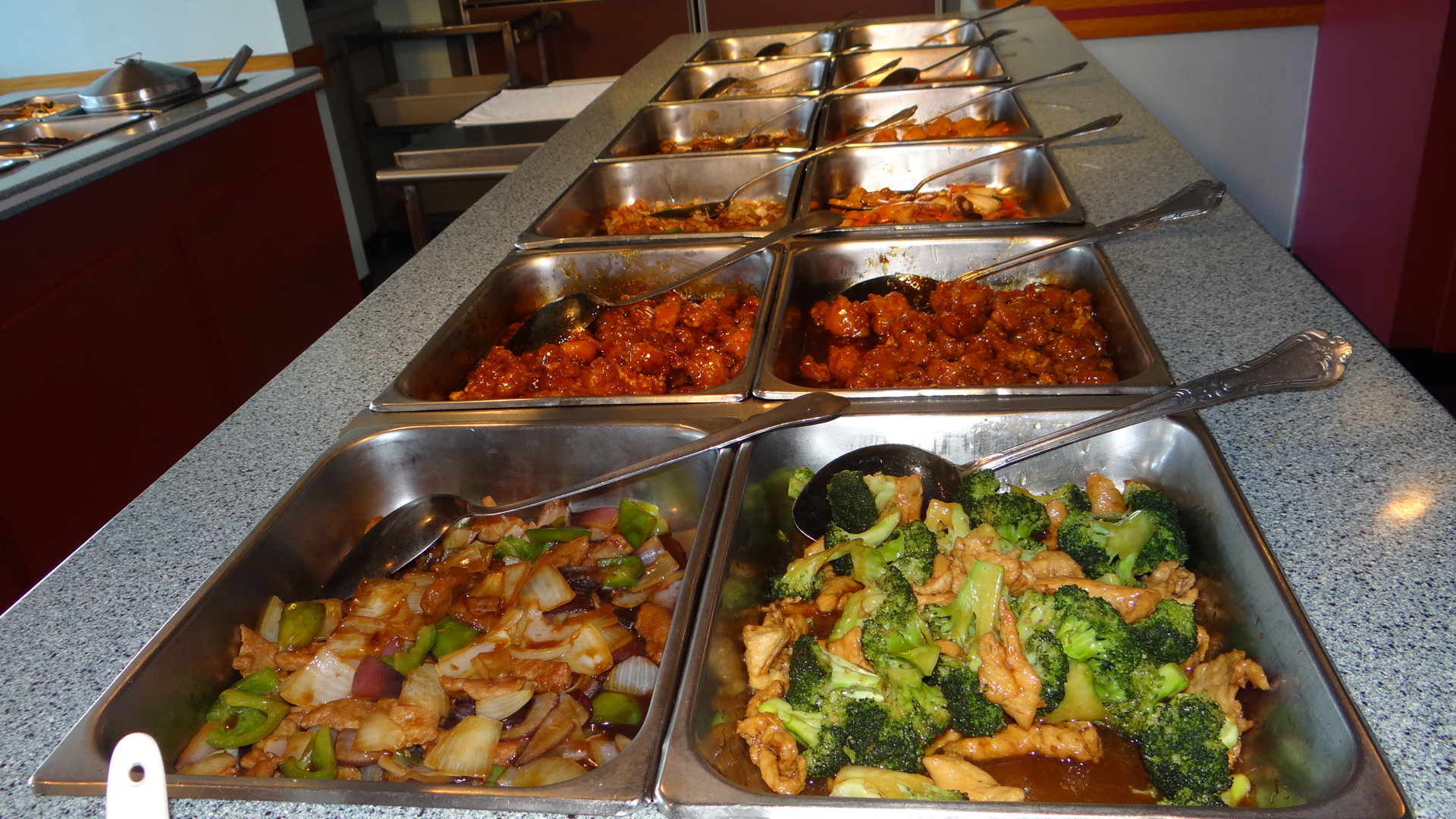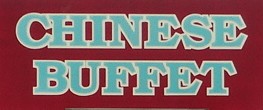 Young Young Chinese Buffet / GPS Address:

1668 Meriden & Waterbury Turnpike 

Milldale CT 06467 (Milldale Center Plaza)

860-621-7678 (8299) Fax- 860-628-5889

Young Young Has The Perfect Menu, Friendly Atmosphere and Great Service.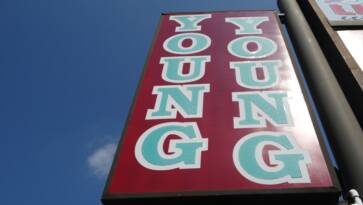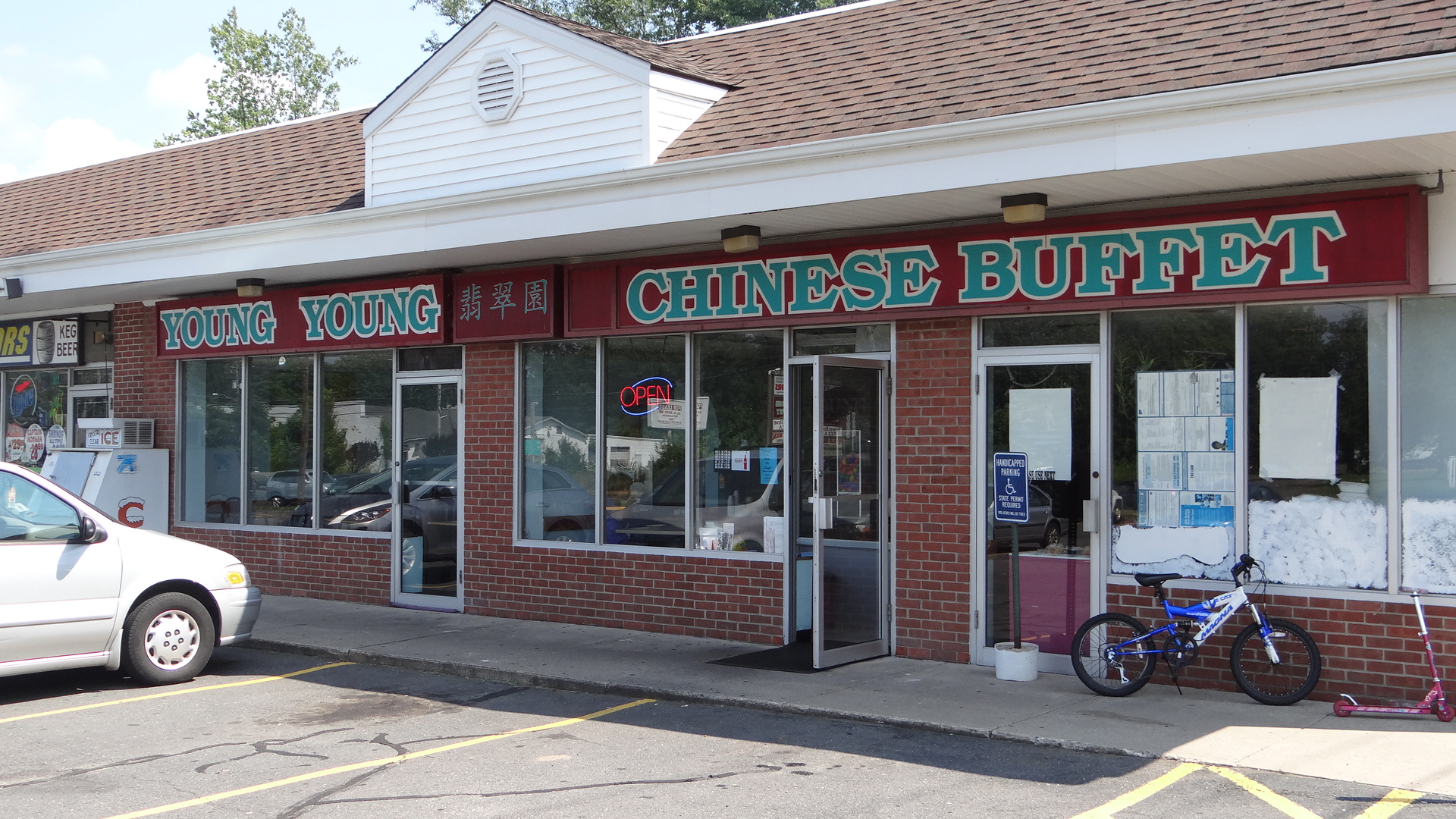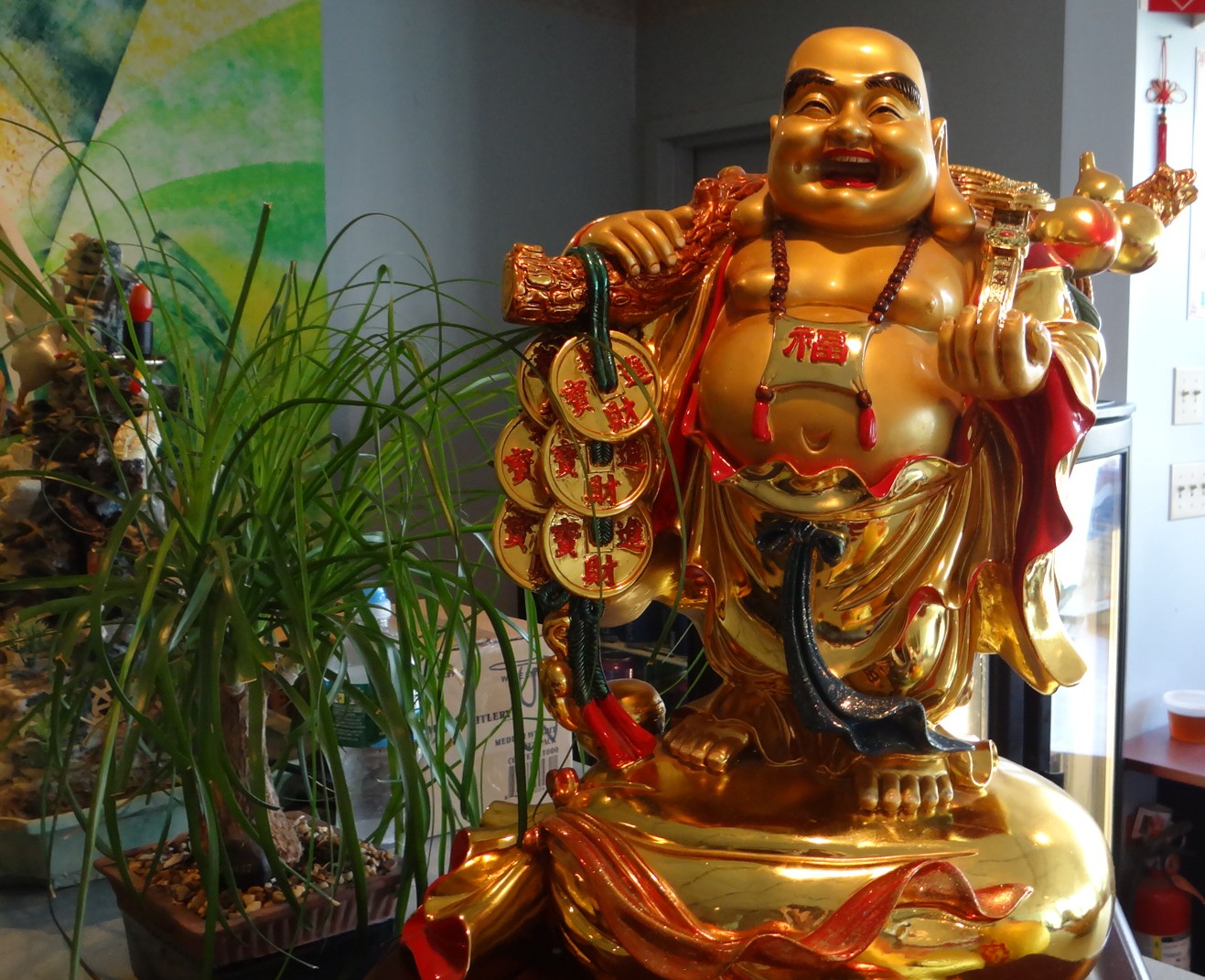 Welcome to Young Young  Chinese Buffet - CT's Best Chinese Buffet.